PRODUCT
Detailed product search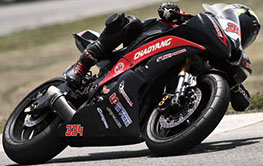 Carcass
A bicycle tire consists of three main parts: carcass, bead and rubber tread.
The tire carcass is textile material coated with rubber and cut in certain angle, to provide rolling stability and...
Learn More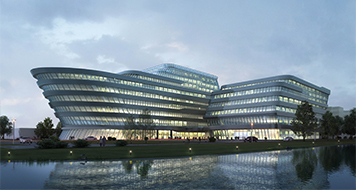 ZC-Rubber successfully joins the ranks of global top 9 tire manufacturers in 2022. The annual revenu...
Learn More
CONTACT
Headquarter

Zhongce Rubber Group Company Limited

#1, No. 1 Street, Qiantang New Area, 310018

Hangzhou, China

TEL:+86 571 86755960

Email: sales2wheels@zc-rubber.com

Sponsor: passion@zc-rubber.com

Brazil Branch Office

ZC Rubber Brazil IMP EXP LTDA

Maestro Gabriel Migliori, 577

SL 53/54 Limal Sao Paulo - SP

CEP 02712-140

Tel: 55 11 3932-7023

Email: sales2wheels@zc-rubber.com

Europe Branch Office

Zhongce Europe GmbH

De-Saint-Exupéry-Strasse 10

D-60549 Frankfurt am Main

Germany

Email: gschrempf@zc-rubber.de